Stunning Fibreglass Pools
Create your dream pool today!
Exceptional Customer Service
AUSTRALIA'S LARGEST RANGE
10+ Years experience in the Swimming Pool industry
Exceptional quality construction for your peace of mind.
Free, no obligation quote
No hidden costs
From quote stage to pool handover, we're with you every step of the way
Honest and clear advice
Fast and efficient install in as little as 7 days.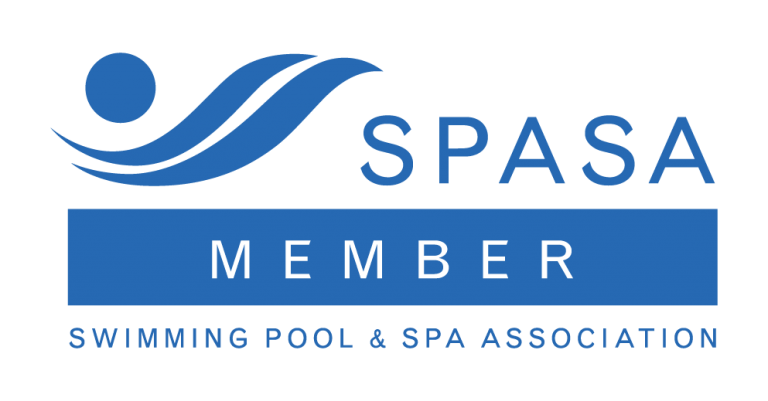 We service the entire West and North West Melbourne Metro area.
The Melbourne Fibreglass Pool Company are an exclusive Barrier Reef Pools Authorised Dealer!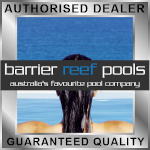 There is no better way to enjoy leisure time at home than with an inground swimming pool or spa. Make the most of family life, relaxing, entertaining, and keeping cool on hot summer days in and around a swimming pool or spa pool.
Melbourne Fibreglass Pool Company are a Barrier Reef Pools Authorised Dealer – Barrier Reef Pools are Australia's Favorite Pool company offering high-quality family pools that last a lifetime. If you're looking for a Fibreglass Pool in Melbourne, contact us today for a free quote!
Our process is simple, clear and stress free!
Step 1. Free, no obligation quote. Contact us here to get started.
Step 2. We work with you to help you decide on the specific size, shape, colour and style of your pool.
Step 3. Installation. Our team of experienced installers will get to work on installing your pool.
Step 4. Your pool will then be filled with water, and back filled.
Step 5. Your pool water is then balanced by adding the appropriate chemicals to make the water safe to swim.
Step 6. Our team will provide an in depth handover of your new pool, walking you through all facets of the operation and maintenance of your pool.
Step 7. Enjoy a lifetime of fun in your new pool!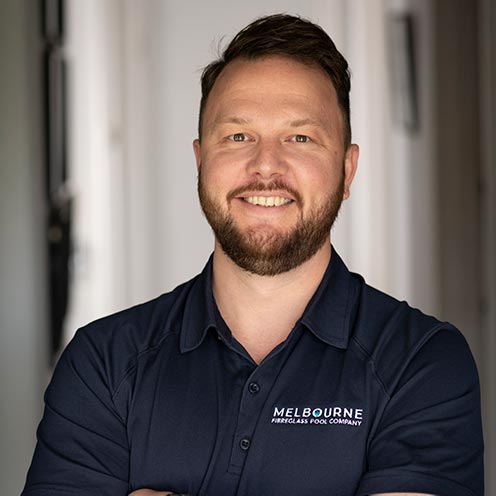 Thank you for choosing Melbourne Fibreglass Pool Company. I have been involved in the swimming pool industry for over 10 years, specialising in the filtration and sanitation of swimming pools. After working closely with many of Australia's best pool builders, I quickly gained an in depth knowledge of the construction of fibreglass swimming pools, and wanted to use this knowledge to help you, the pool buyer to realise your backyard dreams. By choosing Melbourne Fibreglass Pool Company, you will get an honest and up front interaction from the outset, with a focus on exceptional customer service and a commitment to making your pool buying experience as stress free as possible. Please feel free to call me on 03 9989 4964, or use the form below to submit a request for a quote.